Top 6 Features Every GPS Car Tracker Should Have
You have been thinking about getting a GPS car tracker for your vehicle, and you are just about ready to take the plunge. Using a car tracker could be one of the best decisions you will ever make when it comes to your vehicle. These trackers can provide a wide range of benefits. With the increase in vehicle crimes, you need to have a better way of protecting your vehicle and ensuring its safety. A GPS car tracker can help with this, and it can even help to improve the chance of vehicle recovery in the event your car is stolen.
Of course, there are many different GPS trackers for cars on the market today. This can make it difficult to know exactly which ones you should be considering and putting at the top of your list. To make finding the right tracker easier, you will find several of the most important features that every GPS car tracker should have.
Great Technology
Naturally, you want to be sure that the system you are choosing has top of the line technology (GPS and GSM) that provides accurate information, and that can offer real-time tracking for you. The technology should also be easy to use from the installation to using your phone to track your vehicle. When you are considering a GPS car tracker, take the time to learn more about the tech it uses and the features it offers to ensure it's the right decision for your needs.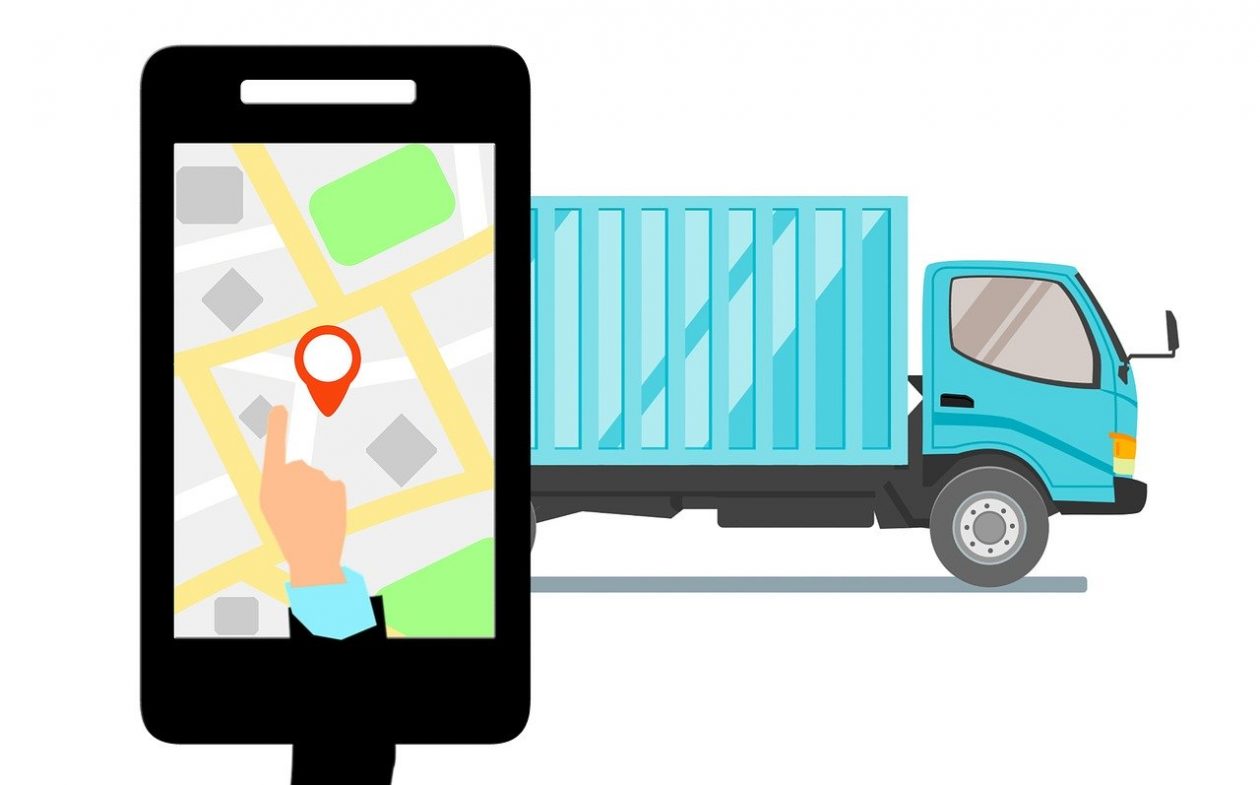 Monitoring Capabilities
A GPS car tracker should make it possible to monitor your vehicle no matter where you might be. Additionally, it should provide real-time or near real-time tracking that is accurate, so you will know where your vehicle is at all times. While some systems offer professional monitoring, this is not always necessary. As long as there is the capability to monitor from your phone or computer, you can see what's happening with the vehicle. Additionally, you will want to be sure that the system offers alerts and notifications, as discussed below.
One of the big benefits of real-time monitoring is for fleets. If you have service vehicles that are heading out to a customer's location, you will know where the vehicle is at all times and can provide the customer with updates in the event your employees will be late. This can help to improve customer service, and you could even use the tracking ability to help drivers navigate if needed.
Monitoring can also help if the vehicle is stolen. Many companies are using these devices to ensure that their drivers are safe and that stolen vehicles can be reported right away.
Ease of Use
Another important feature to look for when choosing a GPS car tracker is how easy it is to use. You don't want to choose an option that is difficult or expensive to have installed into your vehicle. Additionally, you want to be sure that the app that is used with the car tracker is simple to understand and navigate. An app that's difficult to use or that doesn't provide enough information is one that won't be used very often. Everything should be as simple as possible to set up and use.
Alerts and Notifications
The GPS car tracker that you choose shouldn't be passive and rely on your monitoring to ensure your car's safety. Instead, it should be capable of providing you with alerts and notifications that go directly to your phone, so you are aware of anything happening to the car. For example, the tracker should let you know if there are any odd vibrations, which might indicate someone trying to break into the vehicle. You should also receive alerts when the engine starts, and you are not in the car. An alert should also be sent when the vehicle starts to move.
These alerts can let you know that something's happening with your vehicle, so you can act as soon as possible. The sooner you can find out what's happening with your car, the better. It means that you could have a higher chance to recover the vehicle in the event it is stolen.
Trip History
Another quite helpful element, whether you are choosing a GPS car tracker for personal use or your business fleet, is the ability to see the trip history. This will let you know where drivers of the vehicle have gone if you were not able to monitor them through the app for one reason or another.
Why might this be useful? If you have a teen driver, for example, and they claim that they were at a friend's house, but you suddenly have a lot more miles on your car, you can see where they've been. If you have delivery drivers or service drivers who are not making it to appointments on time, you can see if they are stopping in places where they shouldn't be taking the vehicle. There are many ways to use this feature.
A Quality Brand
When you are choosing your GPS car tracker, it is also a good idea to choose a brand, such as CarLock, that has developed a good reputation in the field. While there may be a lot of different options, it doesn't mean that they are all created equal. You want a brand that is known for providing high-quality trackers that are robust and long-lasting. You also want a brand that provides a great app and excellent customer service.
Bring Home CarLock – a good quality GPS Car Tracker Today
Now that you have a better understanding of some of the most essential features that you should be looking for and that your GPS car tracker should have, it's time that you made your choice. CarLock reunites all the above-mentioned features and benefits of a good quality car tracker and provides users with the maximum peace of mind and security, allowing them to monitor their valuable possession 24/7.
You can keep your car safer and rest easier whether you are at home at night sleeping or you have your vehicle parked at work. With CarLock GPS car tracker, it is easier than ever to keep your vehicle safe, no matter where you might be.