Redeem your Amazon Promotional Code
In case you are not that familiar with redeeming Amazon promotional codes, these screenshots should help.
Please make sure the right product is in your cart because you can only redeem the code on the product we link you to in our email.
On your shipping and payment page click on "Enter a gift card, voucher or promotional code".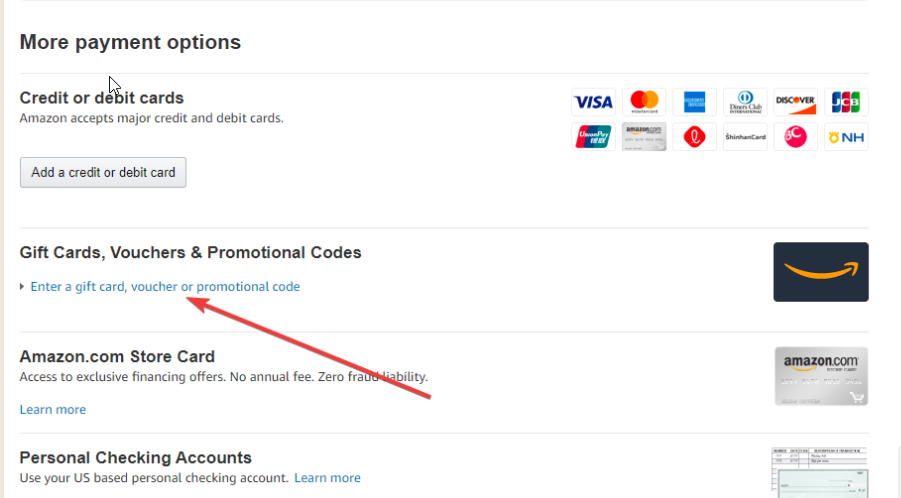 Enter the promotional code we sent you and click "Apply".
A note that you successfully applied the promotinal code will show up.
Most likely you also have the option to choose FREE Shipping whcih can further decrease your price.
If you have any questions or need support, contact us at support@carlock.co and we will do our best to help you.