How to Activate the CarLock Device on My.carlock.co Web App
[Updated in February 2023]
Thank you for purchasing CarLock. Before you start using the CarLock service, you'll need to create a CarLock account and activate your device. This step-by-step tutorial is specifically designed for new customers to help with the activation process. If you already use a CarLock device and want to add another CarLock device to your account, read the How to Add Another CarLock Device to Existing Account guide.
FOLLOW THE ACTIVATION PROCEDURE BELOW:
Click Accept to agree to the terms of the CarLock service.
2. Activate a new device by typing in the activation code and the serial number from the activation card.
If you already use a CarLock device and want to add another one to your account, click on the Already have CarLock account? option.
3. Fill out the form with all the required information (e-mail address, password, name, country, phone number, manufacturer, etc.) and click Next.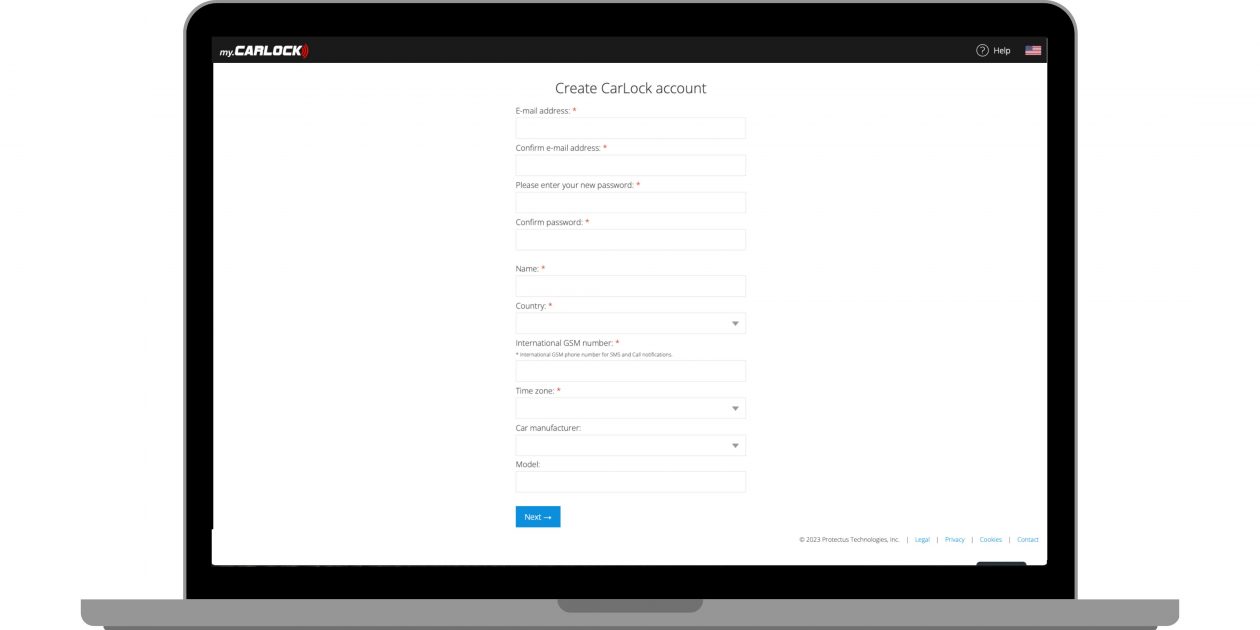 4. Accept the Privacy Policy by clicking Accept.
5. Fill out the payment form with all the required information and select Subscribe or Set up later.
6. Select the purpose of your purchase decision. This information is necessary to ensure that you get the most out of CarLock based on your intended use.
7. Congratulations! You have successfully activated your CarLock device and created the CarLock account.
8. Once the device has been activated, connect it to your vehicle and leave it plugged in overnight to ensure that it starts working properly.
9. Check the following blog posts for more info about the first location of your car.
If you have any questions, visit our help center at www.carlock.co/help.
The CarLock Team